Brockdish Church is very much part of the Community.
The church holds regular and varied activities in the village hall (warmer than the church!) which are well attended by the community and friends from outside the parish. There is usually a main event each year ie; flower festivals and open gardens that the village joins in with great enthusiasm.
The church invites families from the village to decorate the church on main church festivals and this is very well received. The church also arranges charity events around the village ie; Macmillan coffee mornings and carol singing. These too are well attended and supported by both church and the community.
There are weekly services at 9.30am on a Sunday to which all denominations are welcome.
Churchyard Clearing and Churchwarden on the mic at Quiz Night
Community photos - Rick Wakeman - Questions at Gardener's Question Time 2017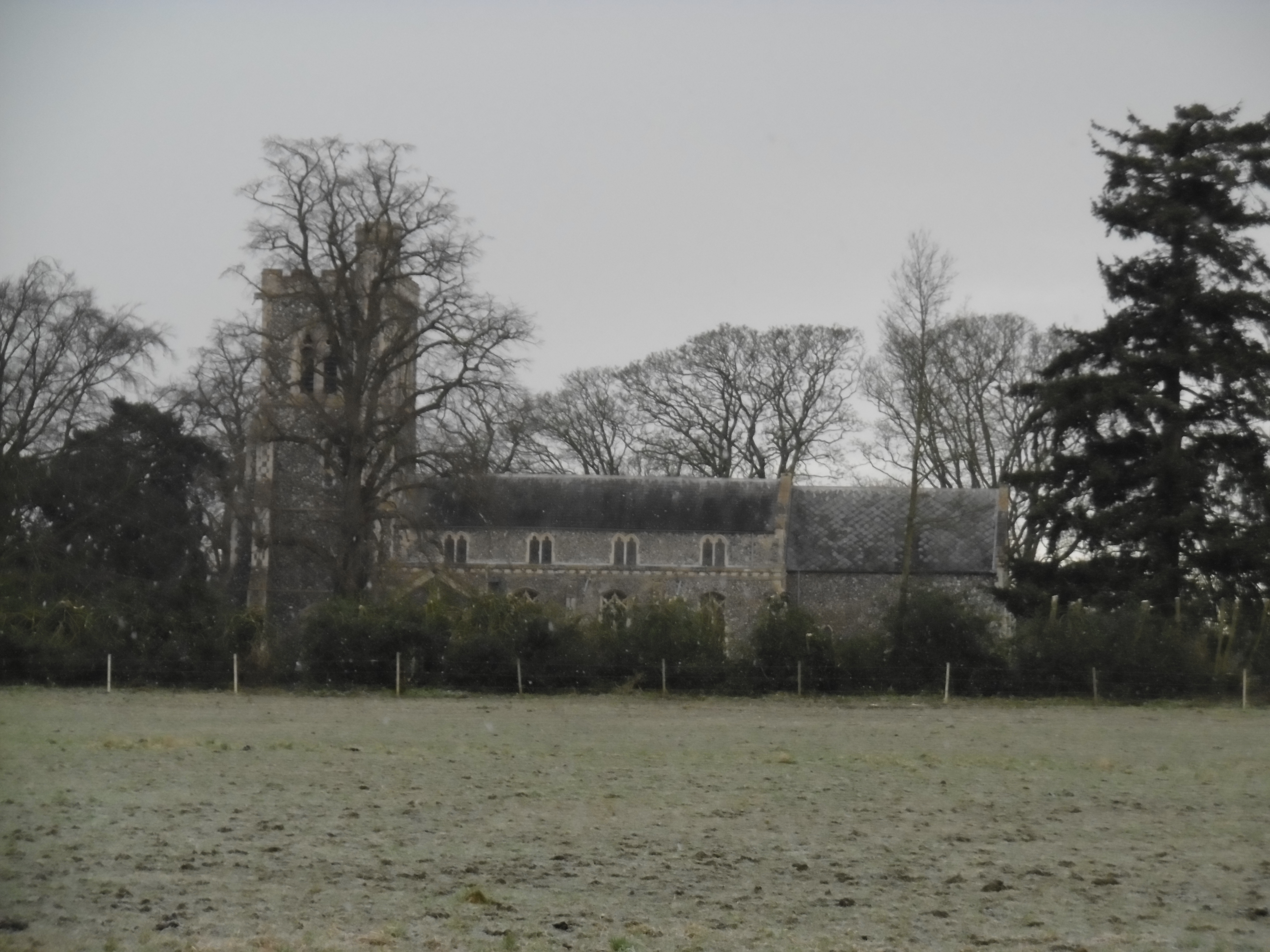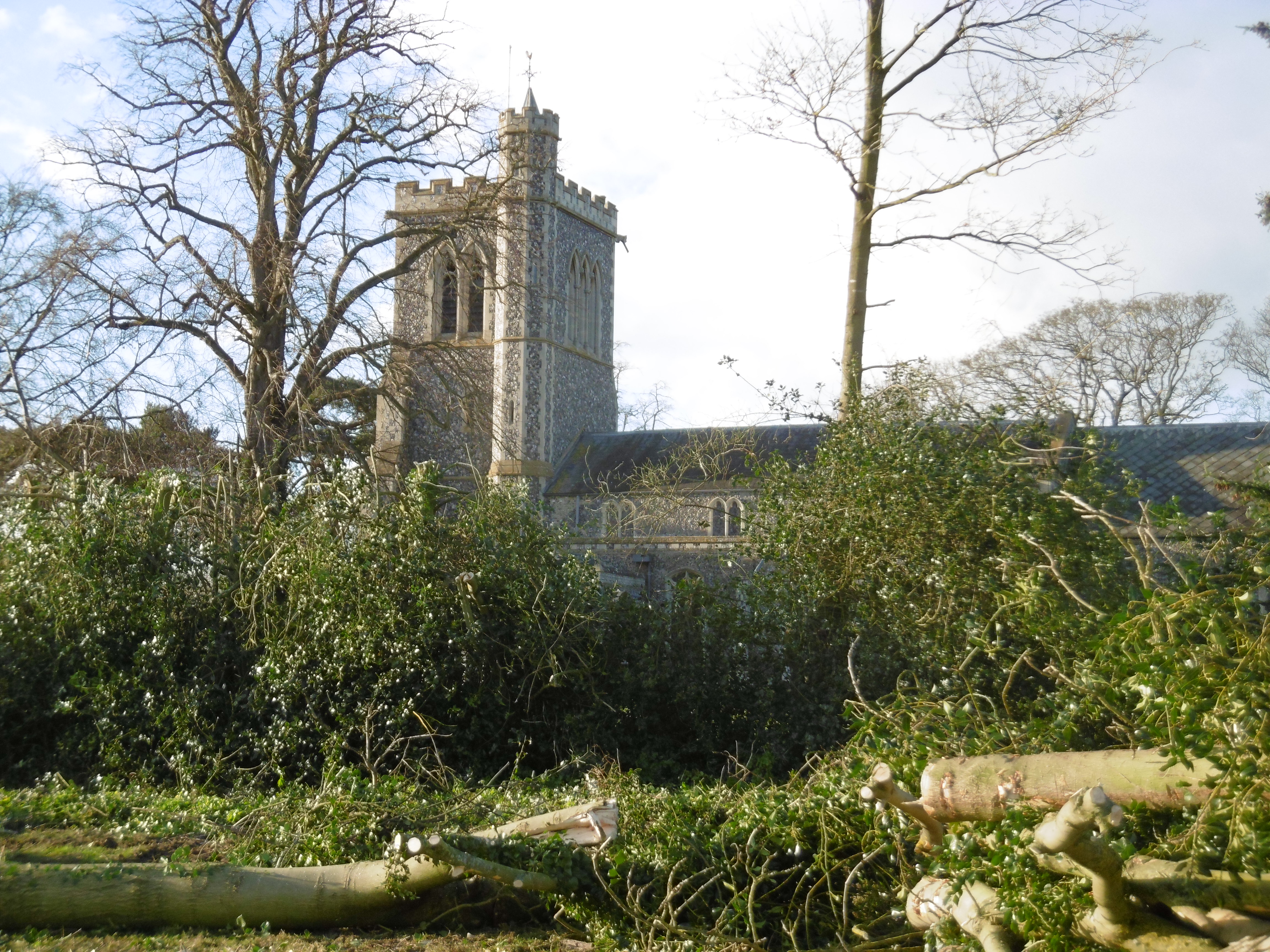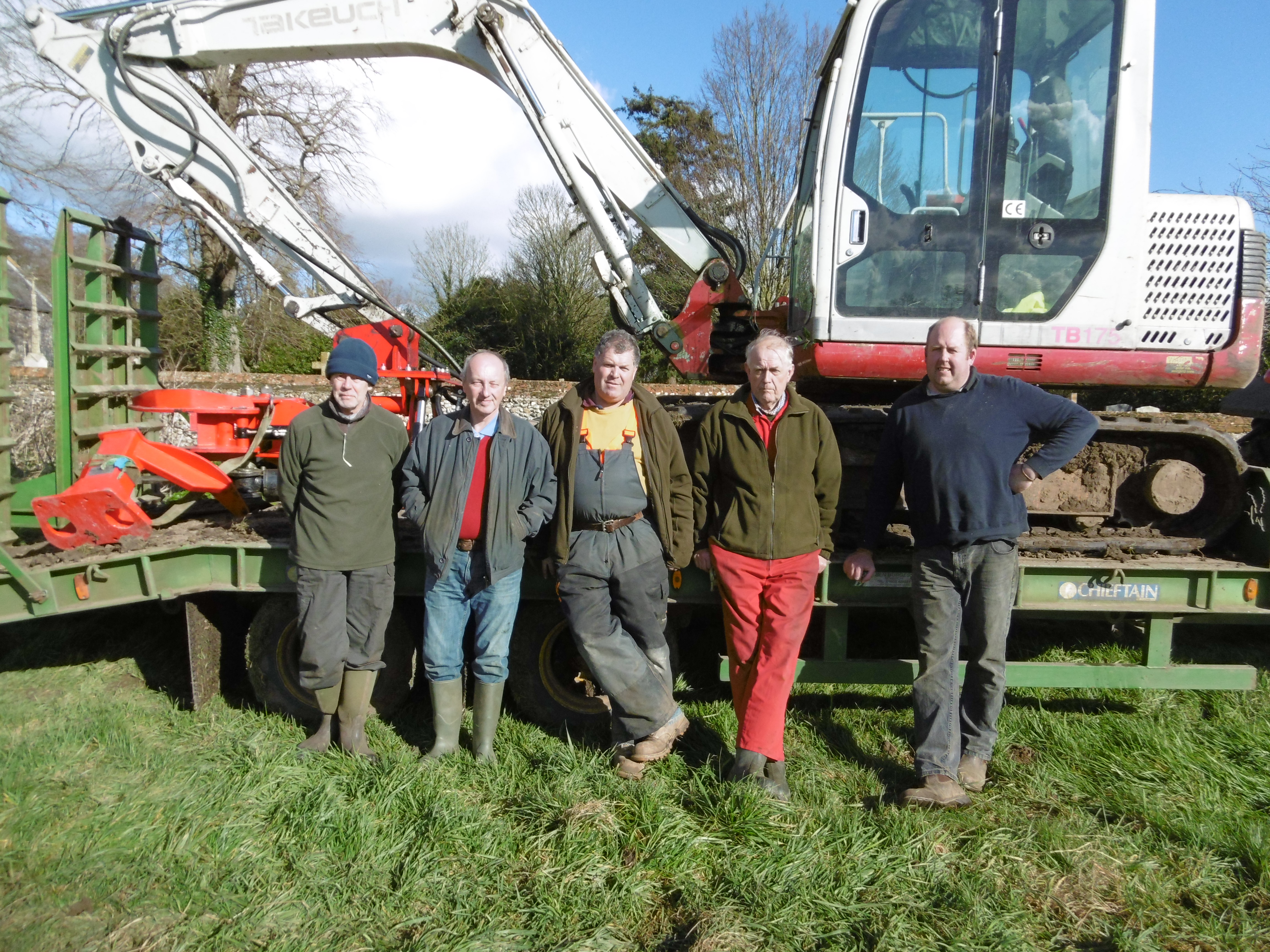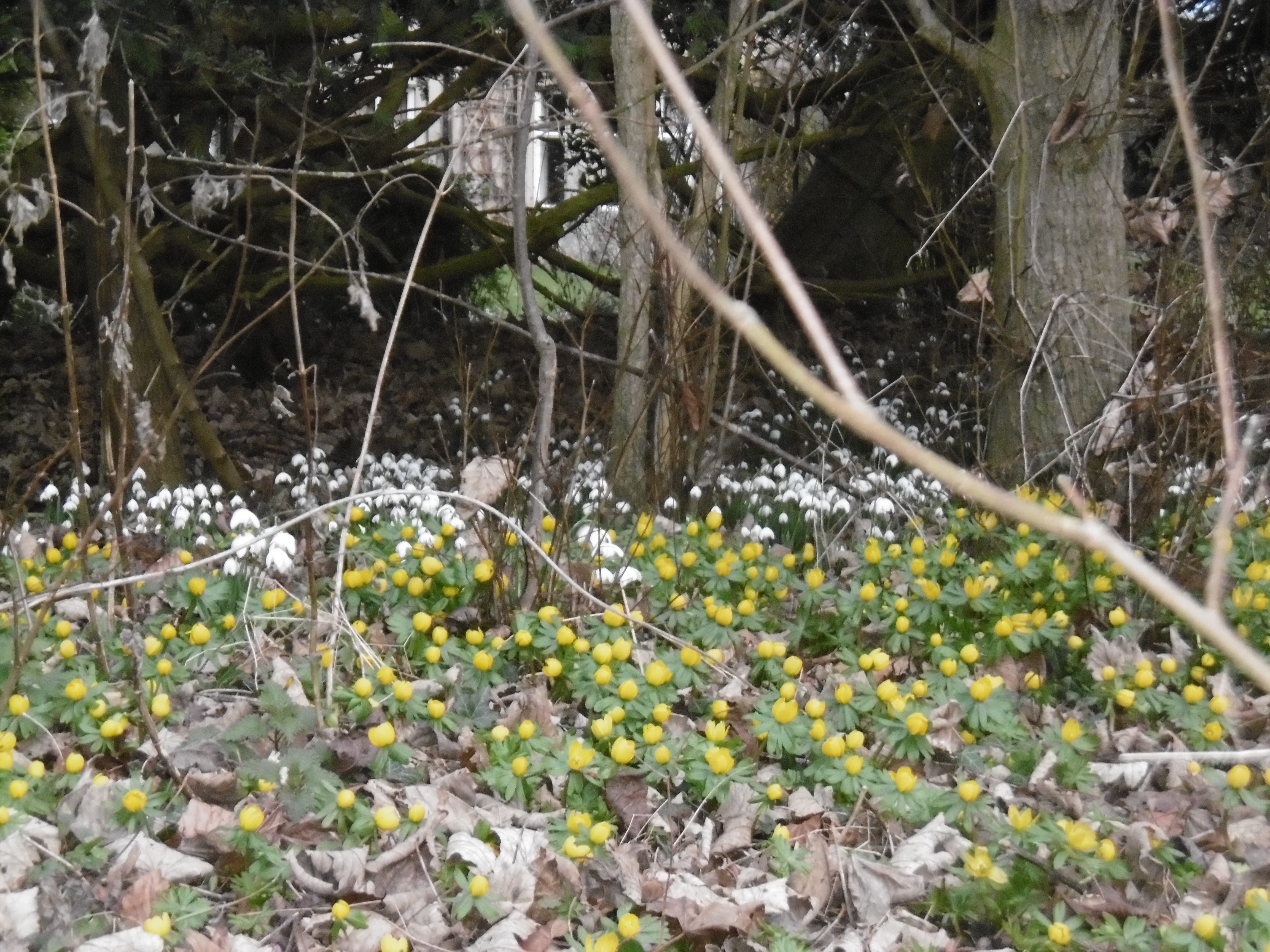 Thanks to Rob, Tom, Nigel, Andrew, Richard and Peter.
BROCKDISH CHURCHYARD.
The Parish Church of St Peter & St Paul, Brockdish; a History and Guide, please click here