Harleston

Spring Craft Fayre 2019

World Earth Day
St John the Baptist (St John's) is open from 9am to 4pm every day in the Summer hours and open till 1pm in the short Winter hours. For booking concerts, seminars or any other event please contact the churchwarden Lucy Elton 01379 851148 - stjohns.harleston@gmail.com - Office opening hours inside the church is Mon to Fri 9am to 1pm.
Regular Events and Groups held in St John's
Sunday Services are held at 11am
Why on Earth Me - 2019 theme for our family 1st Sunday service
Chatty Church for children with parents/carers - 3rd Satuday of the month at 2pm video
Tueday Time Together Coffee Mornings, every Tuesday 10.00am to 12 noon
Informal Singing every Tuesday 11am to 12pm
Prayers every Tuesday 9.30am to 10.00am
Foodbank Distribution every Tuesday 1pm to 2.30pm
Light lunches on every 3rd Tuesday (£5pp)12noon to 1.00pm
Community Lunches every 4th Tuesday at 12noon run by Foodbank. Free of charge but donations welcome
Midweek Mingle every Wednesday (Tea and Toast - Children Welcome) 9.15 to 11.30am (term time only)
U3A excercise classes every Wednesday 10am to 11am
U3A every 3rd Wednesday 2pm to 4pm
Holy Communion (Short Said) every Thursday at 10.00am
Glow Crew Youth Group 11-13 yoa is every Friday (term time) 3.15 to 5.15pm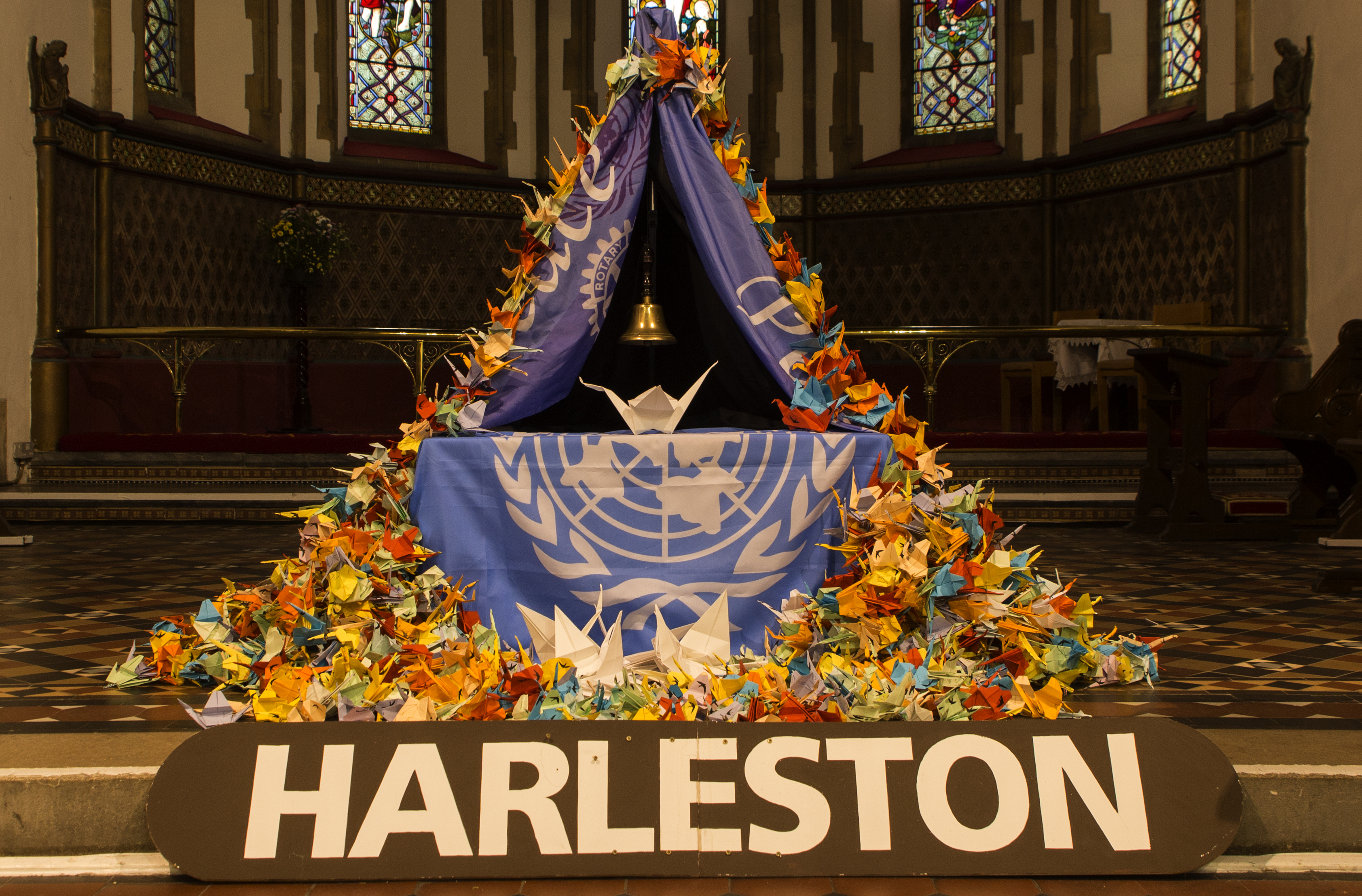 .