Worship
We worship together every Sunday at 11am. The nature of these services considerably week by week. Please consult the
Services
page of this website for details.
The Church of St. John the Baptist (St John's)
is on Broad Street (IP20 9AZ)
in the centre of Harleston. The church is normally open from 9.15am to 4pm every day in the Summer hours and open till 1pm in the short Winter hours. However, due to Covid-19 there are very limited opening hours until further notice. Please contact for details.
For booking concerts, seminars or any other event
please contact Helen on 01379 851148 - admin@7churches.org.uk - Office opening hours inside the church are Mon to Fri 9.15am to 1pm.
Donations

You can donate online here to support St. John's, the building and all that we do: Online Donations

Contact - Churchwarden
Maureen Youngman - 01379 853605
Stephanie Woollam - 07598 937623
Some pictures of one of the Living History scenes, featuring Alice and Richard Frere, whose family owned 'Caltofts' in the seventeenth century. this was perfoemed on the front steps of St John's while there was other sences going on in the town.
We had heritage animals - with cute, little bantams in the churchyard, sheep on the market place and a Suffolk Punch in the yard of the Cap. And we had glorious weather! We couldn't ask for more.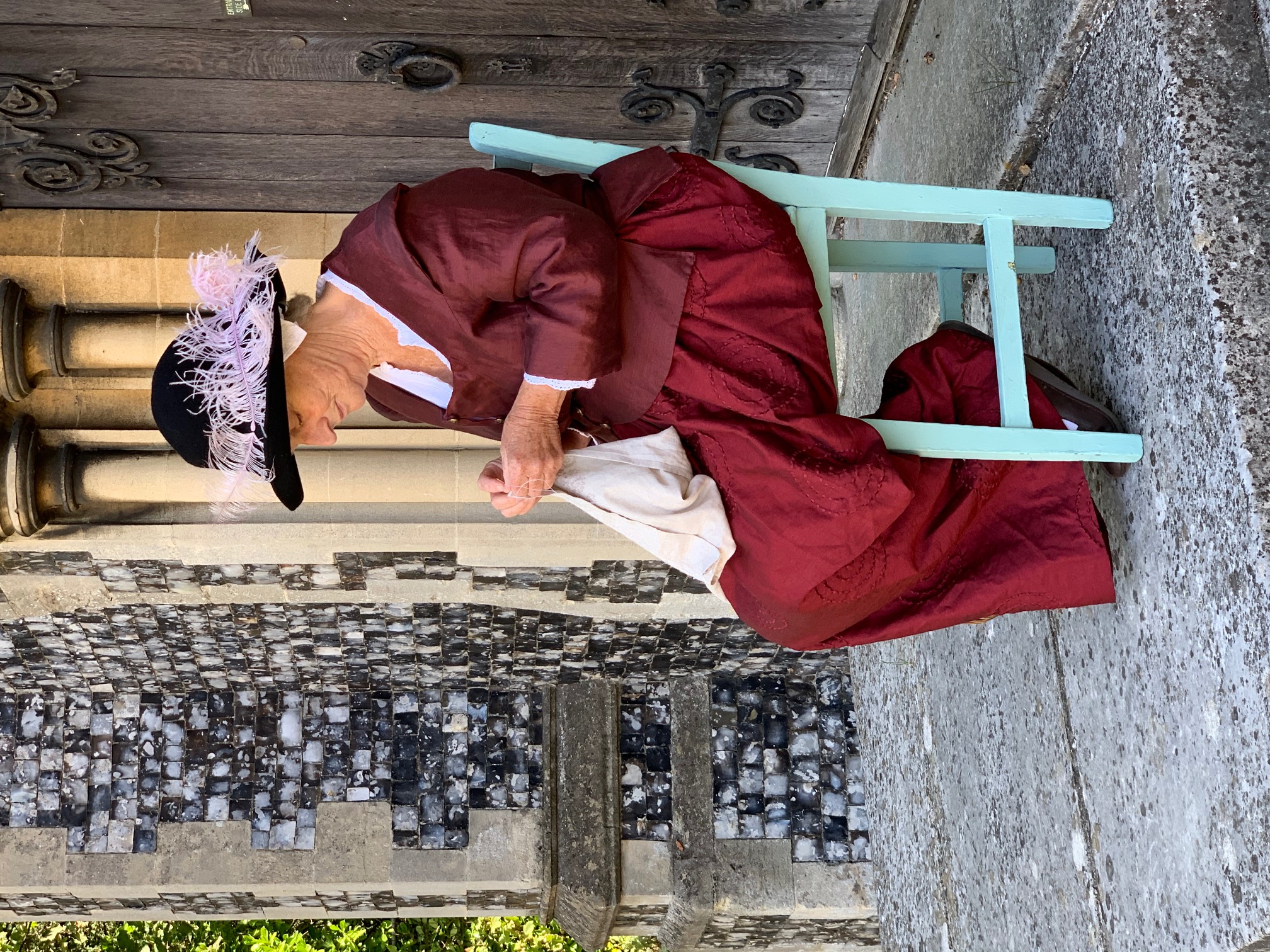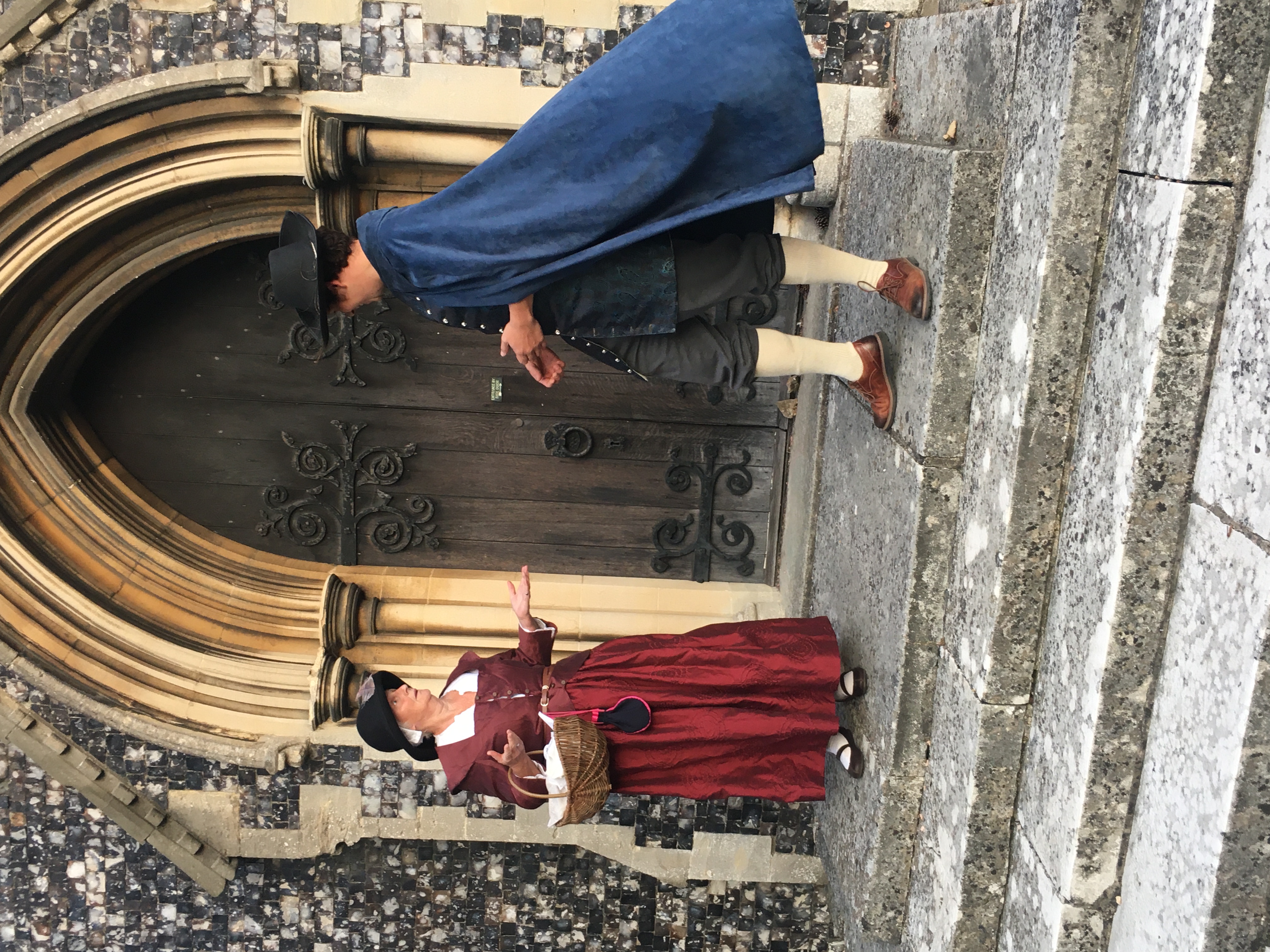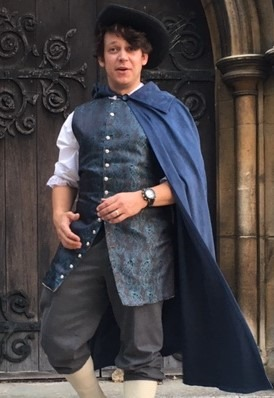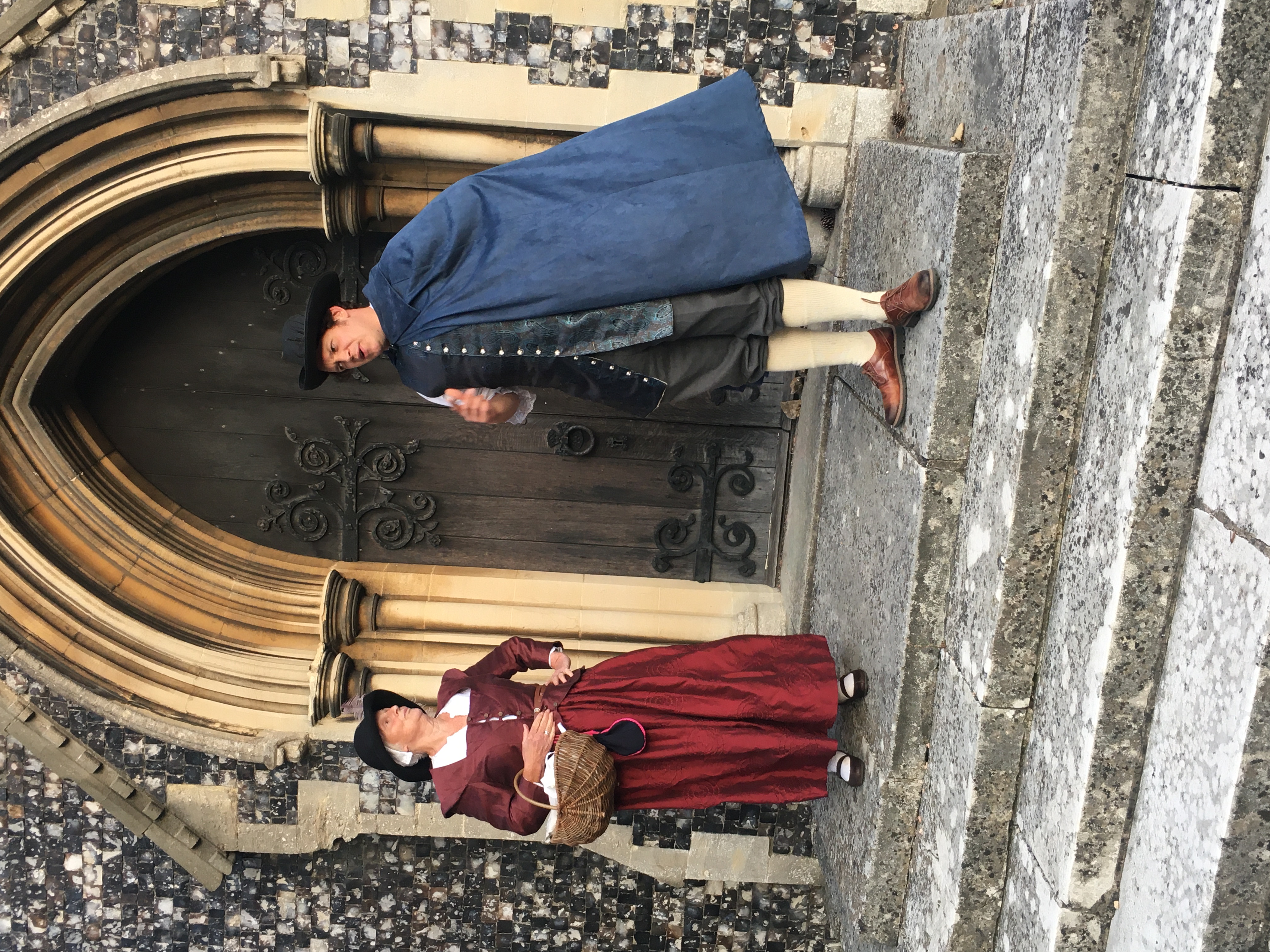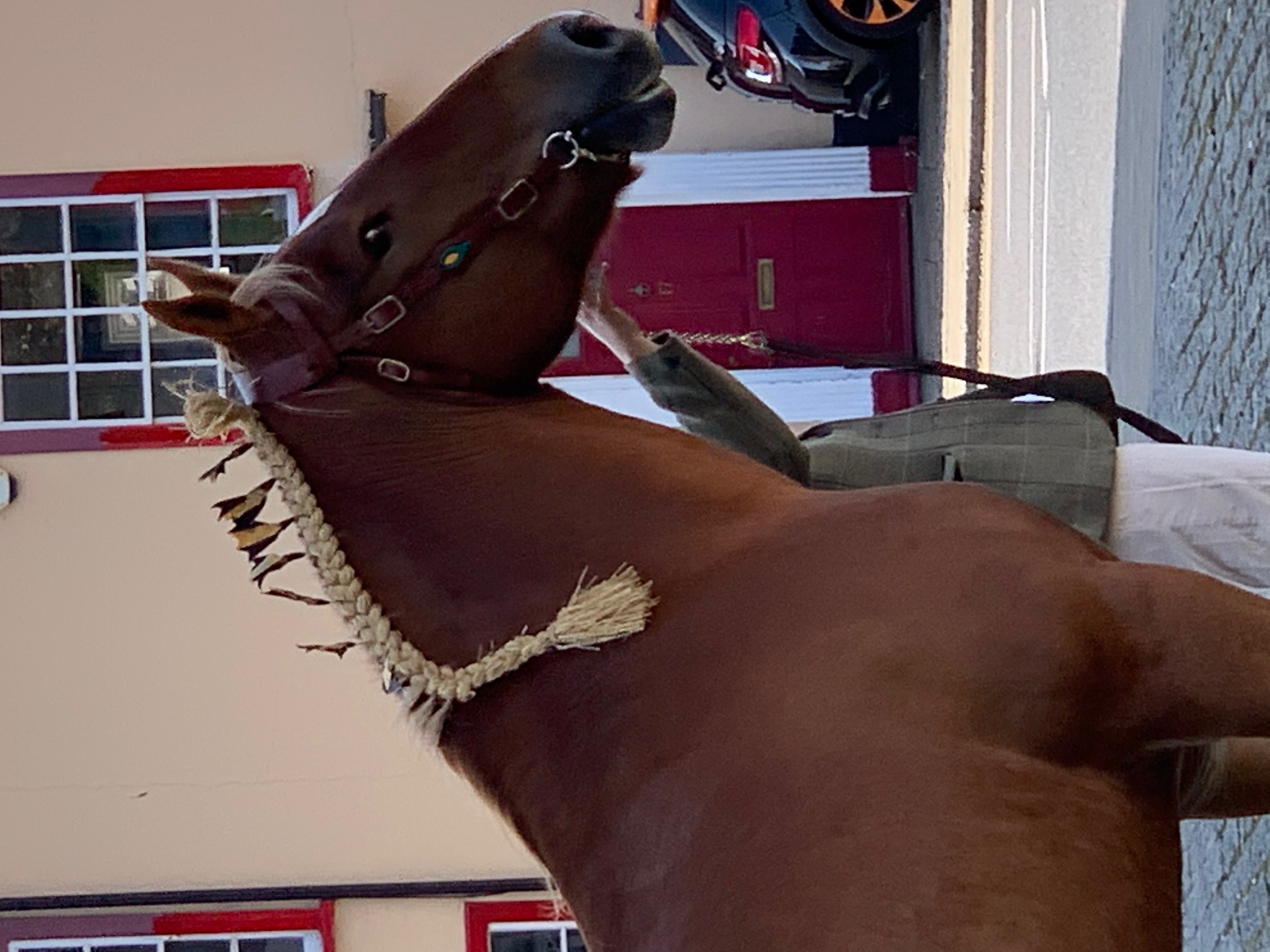 Spring Craft Fayre 2019

World Earth Day
Regular Events and Groups held in St John's
St. John's has now reopened but only to a very limited extent. The pattern outlined below is from before Covid-19. Please consult the Covid-19 announcements and services pages of this website for up-to-date information.

Sunday Services are held at 11am
Chatty Church for children with parents/carers - 3rd Satuday of the month at 2pm video
Tueday Time Together Coffee Mornings, every Tuesday 10.00am to 12 noon
Informal Singing every Tuesday 11am to 12pm
Prayers every Tuesday 9.30am to 10.00am
Foodbank Distribution every Tuesday 1pm to 2.30pm
Light lunches on every 3rd Tuesday (£5pp)12noon to 1.00pm
Community Lunches every 4th Tuesday at 12noon run by Foodbank. Free of charge but donations welcome
Midweek Mingle every Wednesday (Tea and Toast - Everyone Welcome) 9.15 to 11.30am (term time only)
U3A excercise classes every Wednesday 10am to 11am
U3A every 3rd Wednesday 2pm to 4pm
Holy Communion (Short Said) every Thursday at 10.00am
Glow Crew Youth Group 11-13 yoa is every Friday (term time) 3.15 to 5.15pm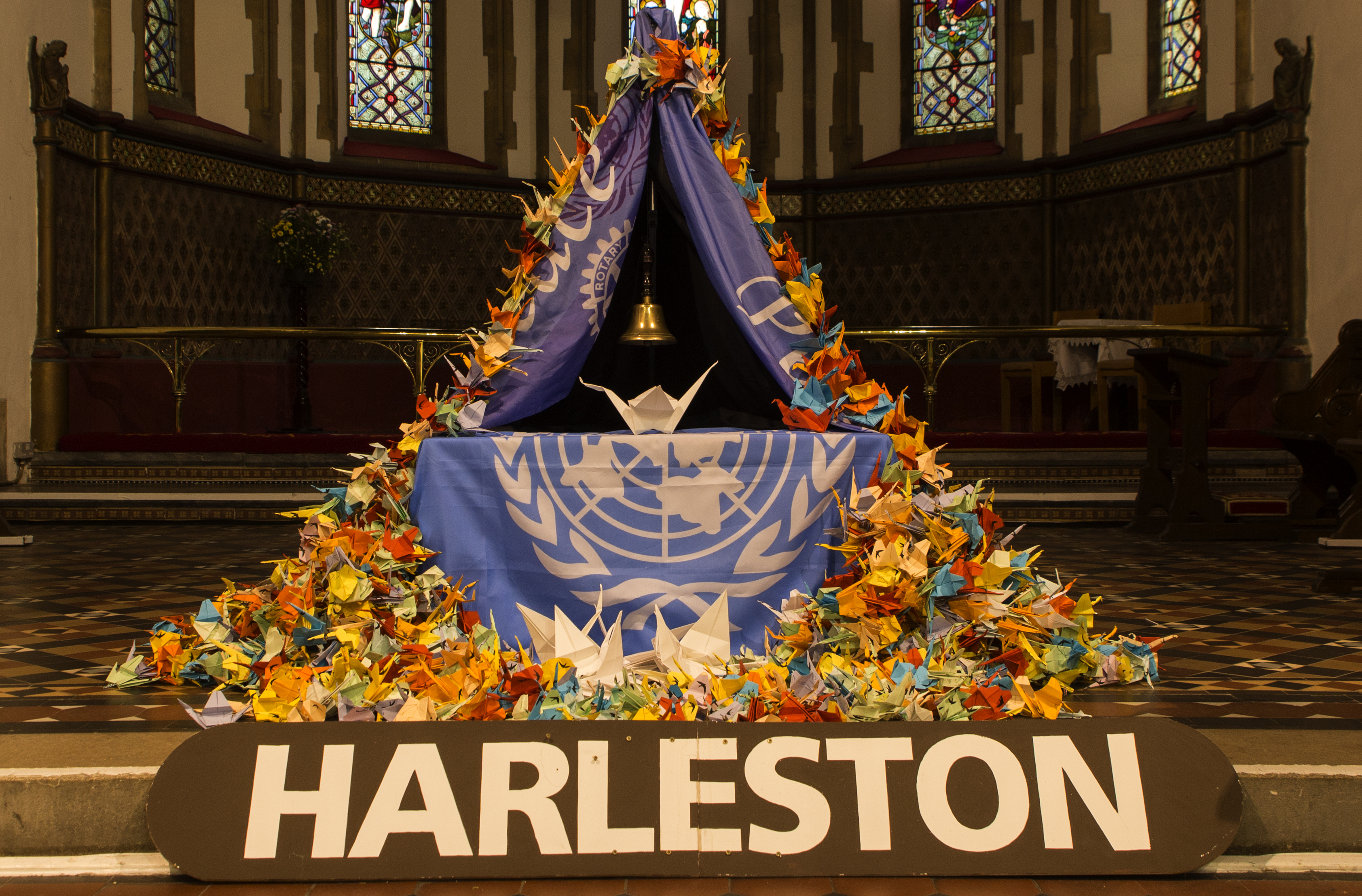 .