Click on the photo to download PDF
March 2018 February 2018 January 2018 December 2017 November 2017 October 2017 September 2017 August 2017 July 2017 June 2017 May 2017 April 2017 March 2017 February2017 January 2017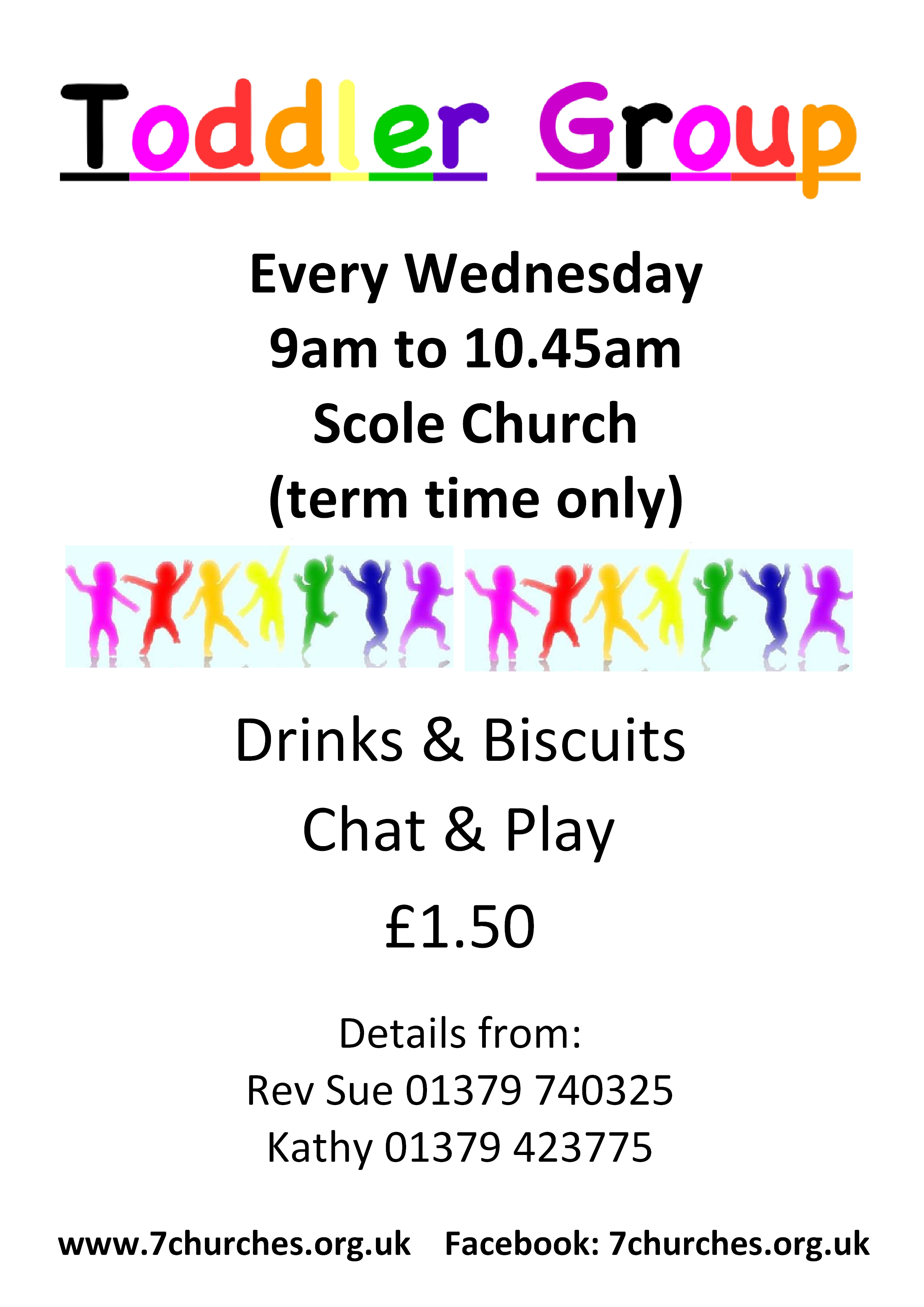 Toddler Group in Scole
18 April 2018
Drinks & Biscuits - Chat & Play - for-£1.50 starting at 9am. Term Time Only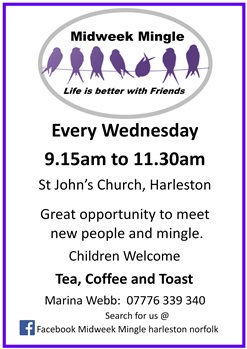 Midweek Mingle
18 April 2018
Every Wednesday. 9.15am to 11.30am, St John's Church, Harleston. Great opportunity to meet new people and mingle. Children Welcome (with toys and games available). Tea, Coffee and Toast
Scole Cafe Church
18 April 2018
Every Wednesday in Scole church from 11am to 12pm.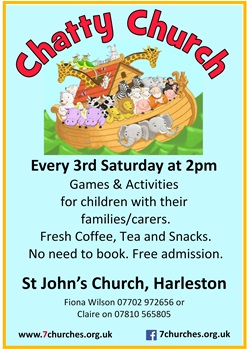 Chatty Church Harleston
21 April 2018
St John's, Harleston 2pm every third Saturday. Activities, games, refreshments with plenty of chat for children with their families/carers. Free of Charge. No need to book
Christian Meditation
2 May 2018
Archbishop High School, Harleston. Wednesday 2nd May at 7.30pm. Dates can change so contact us to add you to our notfication list.. Revd Nigel Tuffnell at rector@7churches.org.uk / 01379 308905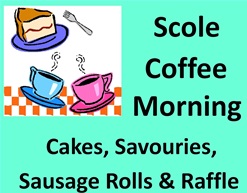 Scole Coffee Morning
5 May 2018
Do come and pop in for a cupa and a piece of cake from 10am to 12pm. Cakes & Savouries to buy and a raffle.Everyone welcome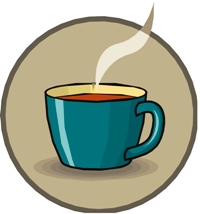 Coffee Morning with Stalls in Harleston
5 May 2018
In St John's, stalls, coffee, tea, cakes for sale 9.30am to 11.30am. Toys for the children & plenty of chat.
Asia Link
8 May 2018
Talk & Film by David Quin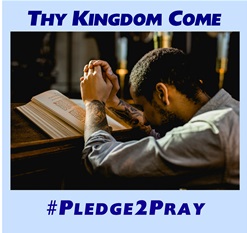 Thy Kingdom Come
10 May 2018
Pledge to Pray from May 10th to May 20th. More information coming soon.