Click on the photo to download PDF
February 2019 January 2019_b December 2018 November 2018 October 2018 September 2018 August 2018 July 2018 June 2018 May 2018 April 2018 March 2018 February 2018 January 2018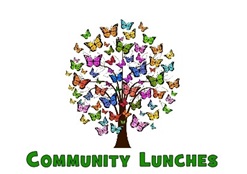 Community Lunches
26 March 2019
St John's, Harleston. Every 4th Tuesday 12noon - 1pm. No need to book but If anyone has dietry needs then book in advance call 01379 851148 9am to 1pm Free of charge, donations appreciated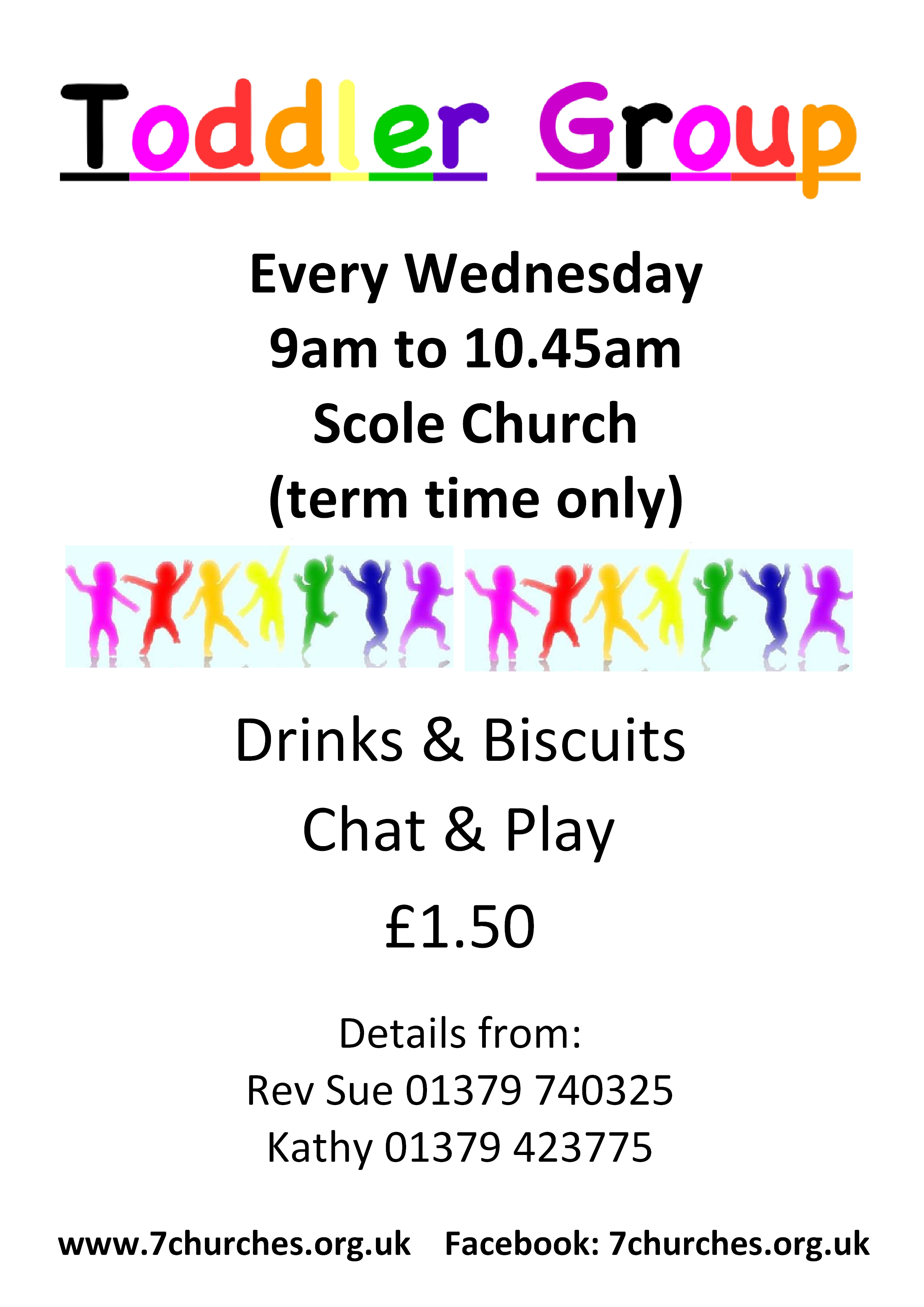 Toddler Group in Scole
27 March 2019
Toddlers Group with their parents or carers in Scole Church every Wednesday (term time only).
Drinks & Biscuits - Chat & Play - £1.50
No need to book but if you need more information contact Rev Sue 01379 740325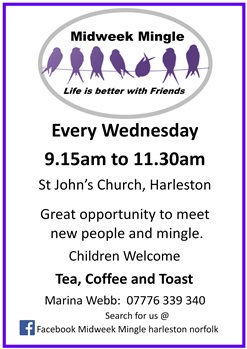 Midweek Mingle
27 March 2019
Every Wednesday. 9.15am to 11.30am, St John's Church, Harleston. Great opportunity to meet new people and mingle. Children Welcome (with toys &games available). Tea, Coffee and Toast.£1 per adult, children free. Term time only.
Christian Meditation
3 April 2019
Once a month on a wednesday. Dates & venues can change so contact us to add you to our notfication list.. Revd Nigel Tuffnell at rector@7churches.org.uk / 01379 308905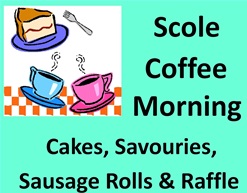 Scole Coffee Morning
6 April 2019
Scole Church. Do come and pop in for a cupa and a piece of cake from 10am to 12pm. Cakes & Savouries to buy and a raffle. Also Table Top sales. Table for £6.00, please let Lynda (740401) or Georgie (740127) know.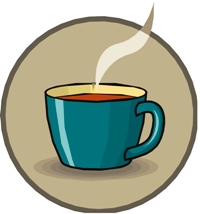 Coffee Morning with Stalls in Harleston
6 April 2019
St John's Harleston.
Stalls, Coffee, Tea, Cakes
Toys for the children & plenty of chat.
9.30am to 11.30am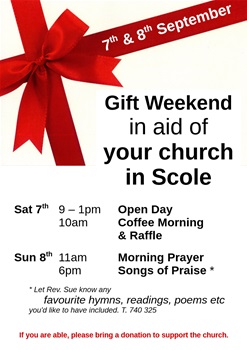 Spring Lunch
6 April 2019
Scole Church 6th April 11am - 2pm Register your interest to Georgie 01379 740127
Daffodil Walk
14 April 2019
Brockdish Adults £3 - Children Free - Dogs welcome on leads.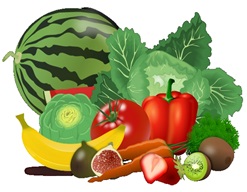 Light Lunches
16 April 2019
Light Lunches every 3rd Tuesday in St John's, Harleston 12noon to 1.30pm. £5 pp which includes a pudding. Proceeds to the life of the church.
Passover Meal
18 April 2019
St John's, Harleston. Cost: approximately £6 per person which will include a full meal of lamb and pudding or vegetarian alternative. Booking Essential. Lucy 01379 851148 or Revd Tuffnell 01379 308905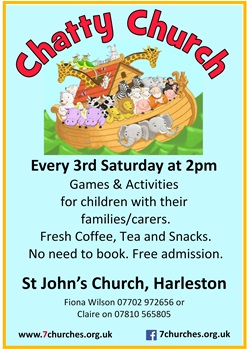 Chatty Church
20 April 2019
Every 3rd Saturday in St John's, Harleston 2pm for children & parents/carers.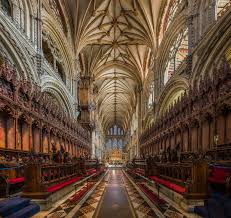 Ely Trip
27 April 2019
Take a tour of the Cathedral, craft market, antique shops,cafés. joining the Ely Cathedral Choir for Evensong, before returning home. Cost is £12.50pp which needs to be paid when booking your seat. Call 01379 851148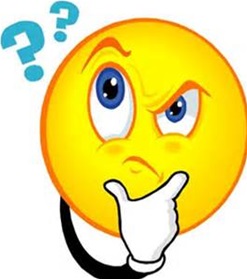 Brockdish Quiz & Light Supper
25 May 2019
Brockdish Village Hall every two months. Bring your own drinks. Starts at 7.30 for 8pm. Call Jan 01379 668630 to book £4pp.