Wednesday 20th March at 7pm in the Church
The church of The Assumption of the Blessed Virgin Mary is the Mother church of the parish of Redenhall with Harleston and Wortwell - there may have been a church here c.1000-1100 and in the early 1300s the present chancel was built.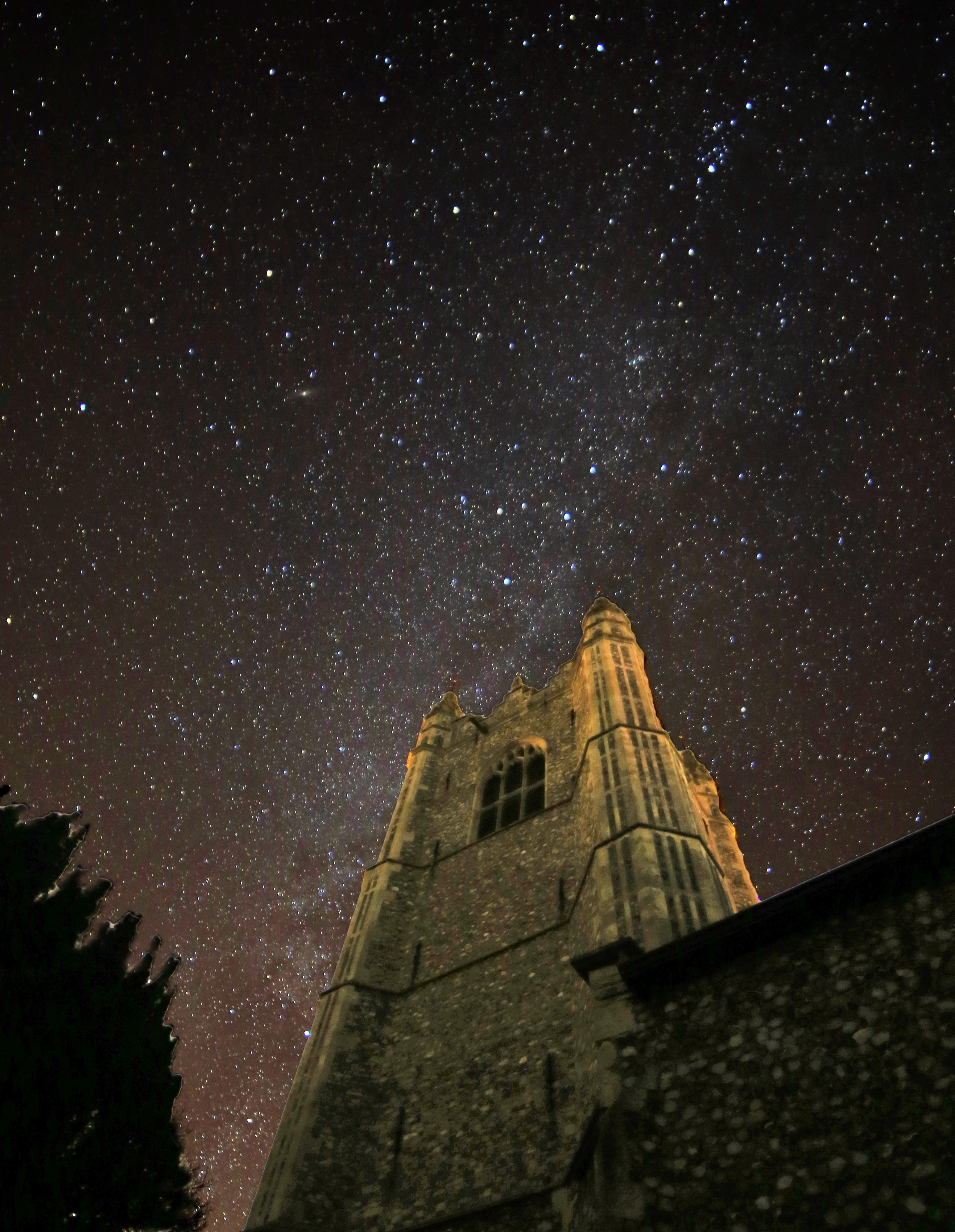 Christmas 2016 by Ian Carstairs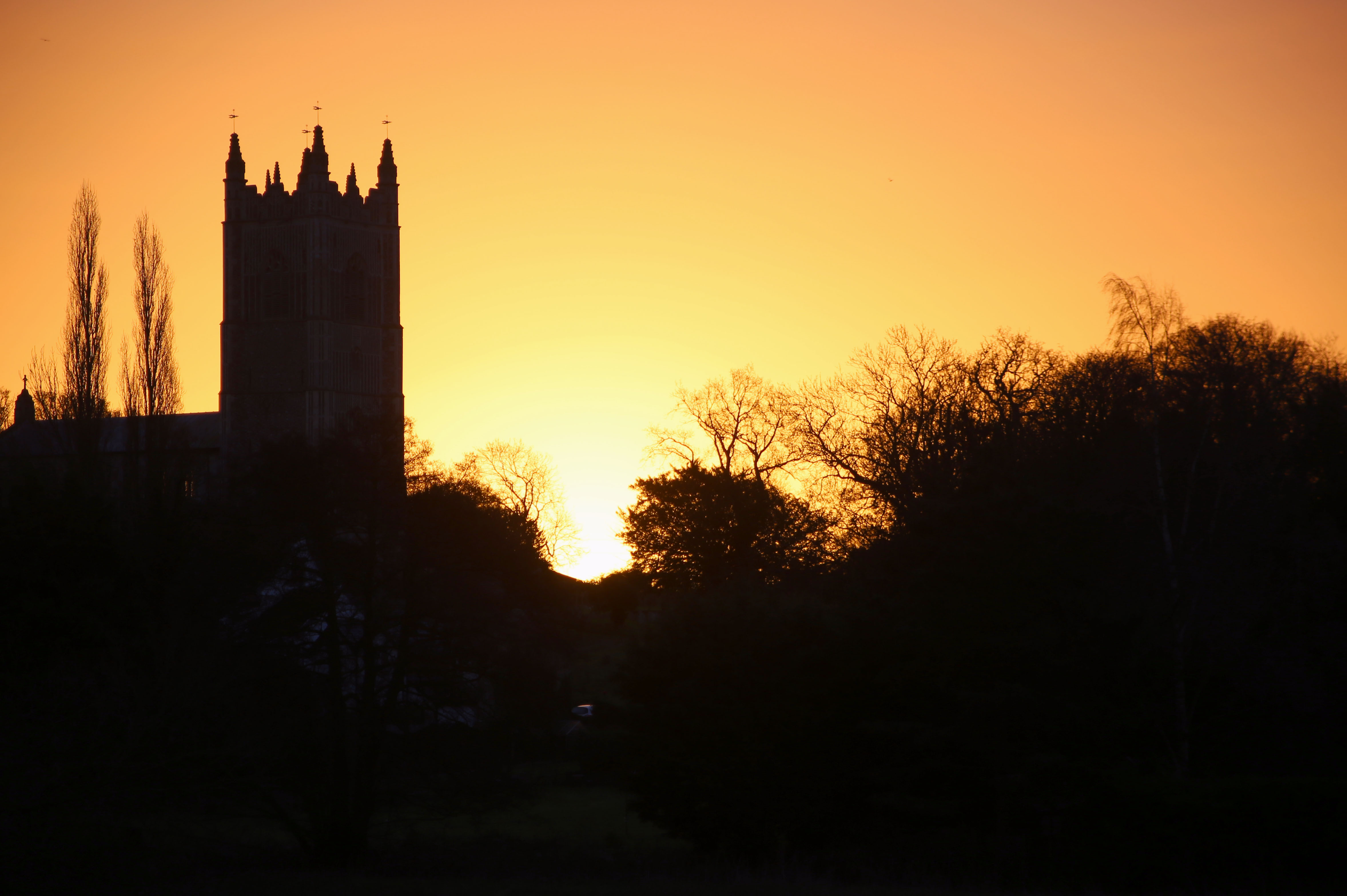 Sunrise, Christmas Eve Morning 2016 by Ian Carstairs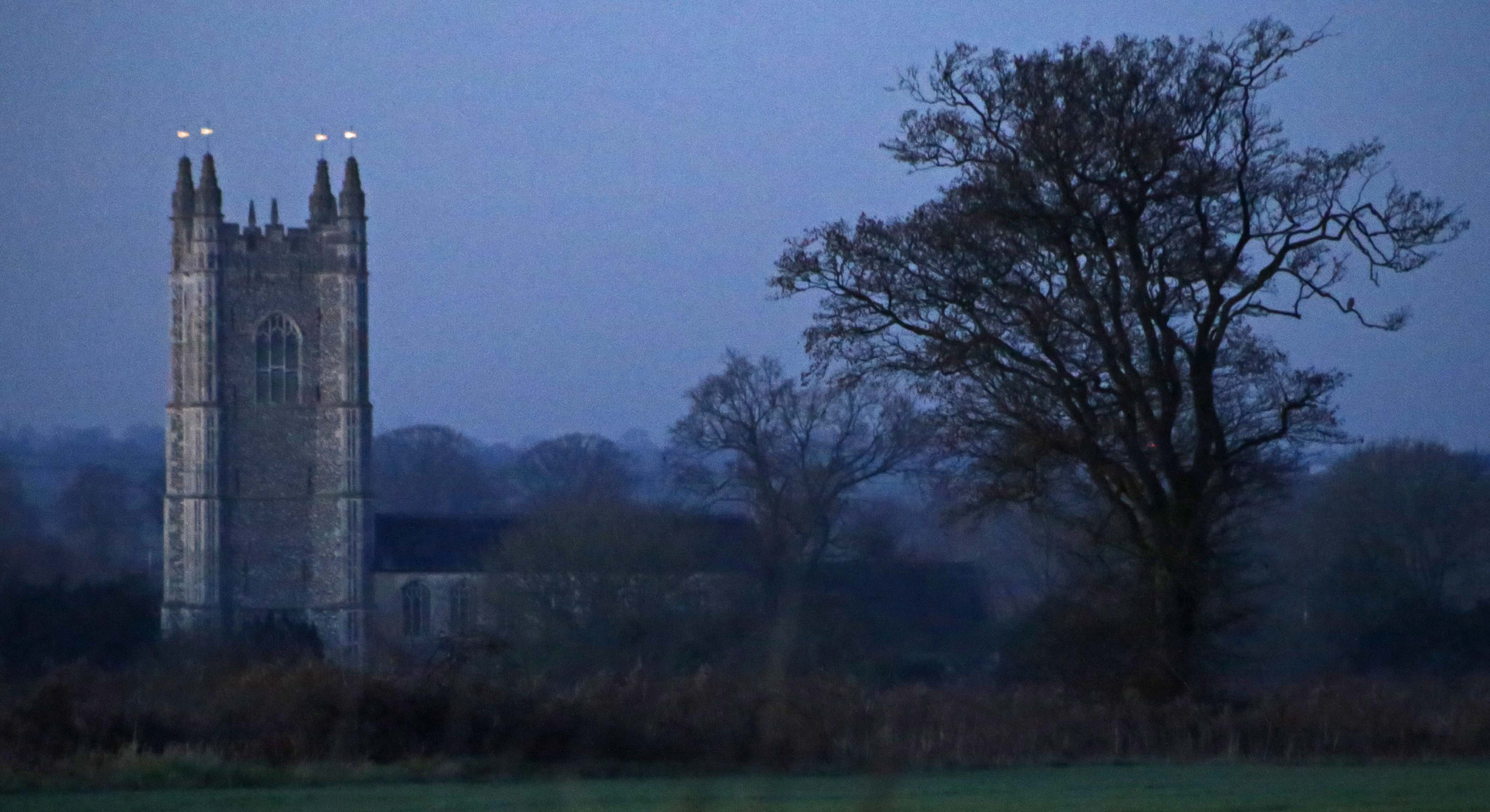 Early Bird by Ian Carstairs
In 1620 "The Mayflower" sailed for America,carrying the Pilgrim Fathers, including Thomas and Samuel Fuller of Redenhall.
Today we welcome several Fuller descendants each year who come to trace their ancestors.
1842-3. The G.M.Holdich organ was erected on a gallery at the west end. For those who know of such things, this is worth a visit in itself.
There is The GAWDY FAMILY CHAPEL (mid 1500s) with its triple square headed window and its own entrance with the tortoise badge of the Gawdys above.
Of great note is the double headed eagle brass lectern, thought to be one of only three in the country.